Complete Story

10/06/2020
IREM Columbus Newsletter October 6, 2020
Congratulations to Ohio Capital Corporation Housing (OCCH) for winning a 2020 IREM® Innovator Award which recognizes innovative programs related to technology, customer service, sustainability, or marketing that are transformational for the company as a whole, a team, or a program.

Click

here

to see what OCCH does for our community.
We are very proud of OCCH our OCCH Chapter members!!
---
A great time was had by all at the IREM Golf Outing!

---
Our IREM Columbus Chapter 42 2020 President, Laurie Rushevics, CPM® with CBRE is an At-Large Governing Councillors nominee for the IREM National 2021 Governing Council. She joins Lori Tillis, CPM® with OCCH, Chapter Past President, and Anthony Tynan, CPM® with OCCH, Chapter Treasurer also serving on national committees.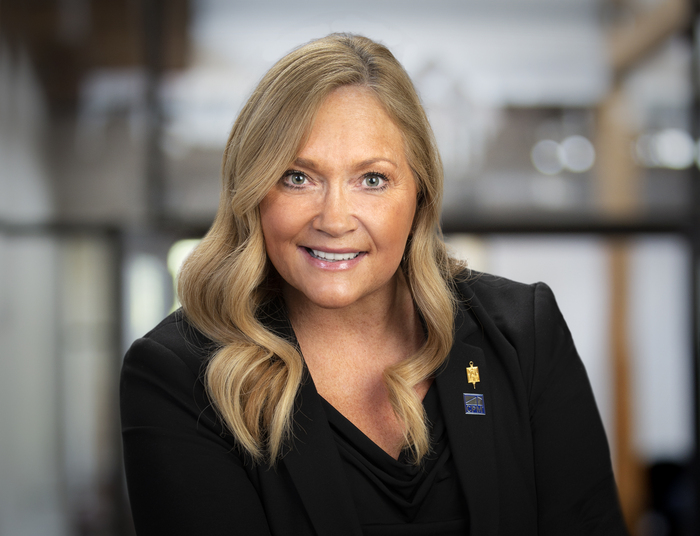 ---
Register for these Today:
Come join us for a "SNEAK PEAK" of the up and coming North Market at Bridge Park in Dublin. Crawford Hoying will provide a riveting presentation trailed by an exclusive tour of the highly anticipated North Market. Members& Industry Partners ONLY (limit 1 per Industry Partner company, due to limited availability)
and/or
IREM Columbus is pleased to partner with The Fire Code Academy to offer High-Rise Fire Safety Director Training. This partnership allows for affordable and professional training & education.
Nov. 10, 12, 17 (Tue, Thu, Tue)
Jan. 12, 14, 19 (Tue, Thu, Tue)
Click here for more information about the Fire Code Academy 2020
or Register Online: www.FireCodeAcademy.com
Use discount code FCApartner to get 10% off!
---
Save the Dates for These:
---
As an Associate member of IREM®, you'll have access to the most complete knowledge base and instructional offering in real estate management. You'll be connected, in person and online, to peers, prospective employers, and leading industry thinkers. And you'll have a gateway to the most recognized certifications in real estate management, including the CPM®, ARM®, and ACoM.
IREM Associate membership dues prorated based on join date and range from $55 to $225. (Dues will go down to $55 for the rest of 2020 in October)
*Eligible to join as an associate:
Anyone engaged in site, property, facilities, or asset management
Professionals considering an IREM certification
Employees of real estate companies and government agencies
If you don't qualify for an associate membership, you may qualify for an Industry Partnership.
---
Thank You to our Industry Partners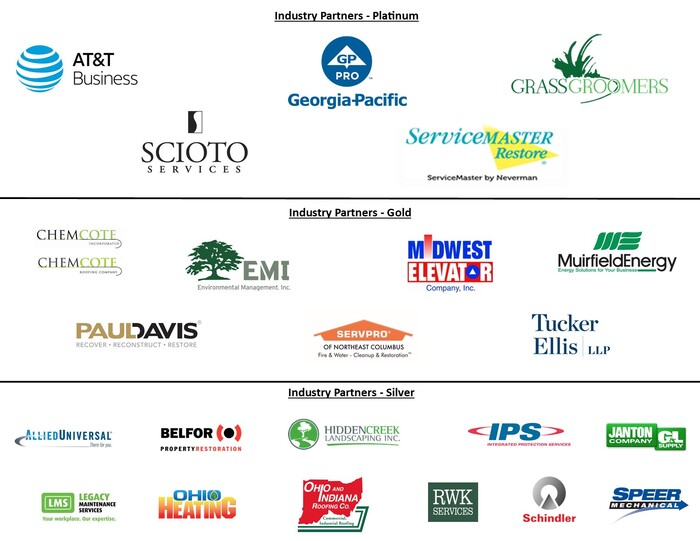 ---