Details

October 22, 2020
3:00-4:00PM
IREM Columbus Chapter presents North Market Bridge Park Tour
Crawford Hoying, 6640 Riverside Dr Suite 500, Dublin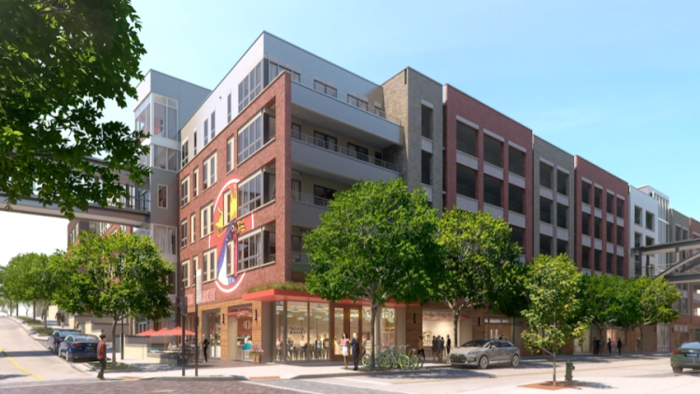 IREM Columbus Chapter presents
North Market Bridge Park Tour

Thursday, October 22, 2020
3pm - 4pm

Come join us for a "SNEAK PEAK" of the up and coming North Market at Bridge Park in Dublin. The historic North Market has always been known for it's best-in-class fresh meats, seafood, bakery, and produce and the Bridge Park facility is curating just that! Crawford Hoying will provide a riveting presentation trailed by an exclusive tour of the highly anticipated North Market.
---
Members & Industry Partners - No Charge (Industry Partners limited to 1 per company, as space is very limited)

---
Please register by Tuesday, October 20 to guarantee a spot!
---
Thank you IREM Columbus Industry Partners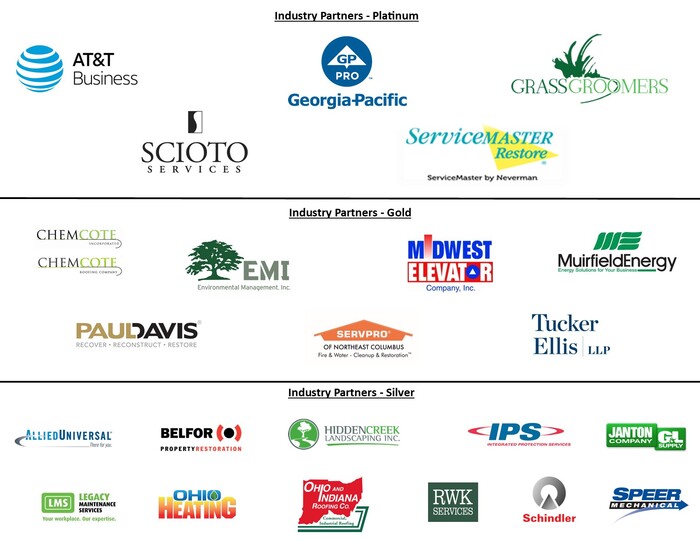 2020-10-22 15:00:00
2020-10-22 16:00:00
America/Detroit
IREM Columbus Chapter presents North Market Bridge Park Tour
IREM Columbus Chapter presentsNorth Market Bridge Park Tour Thursday, October 22, 20203pm - 4pm 6750 Longshore Street, Main Entrance Come join us for a "SNEAK PEAK" of the up and coming North Market at Bridge Park in Dublin. The historic North Market has always been  known for it's best-in-class fresh meats, seafood, bakery, and produce and the Bridge Park facility is curating just that! Crawford Hoying will provide a riveting presentation trailed by an exclusive tour of the highly anticipated North Market. Members & Industry Partners - No Charge (Industry Partners limited to 1 per company, as space is very limited) Please register by Tuesday, October 20 to guarantee a spot! Click Here to Register Today! Thank you IREM Columbus Industry Partners  
Crawford Hoying, 6640 Riverside Dr Suite 500, Dublin
---